TROPICAL SMOOTHIE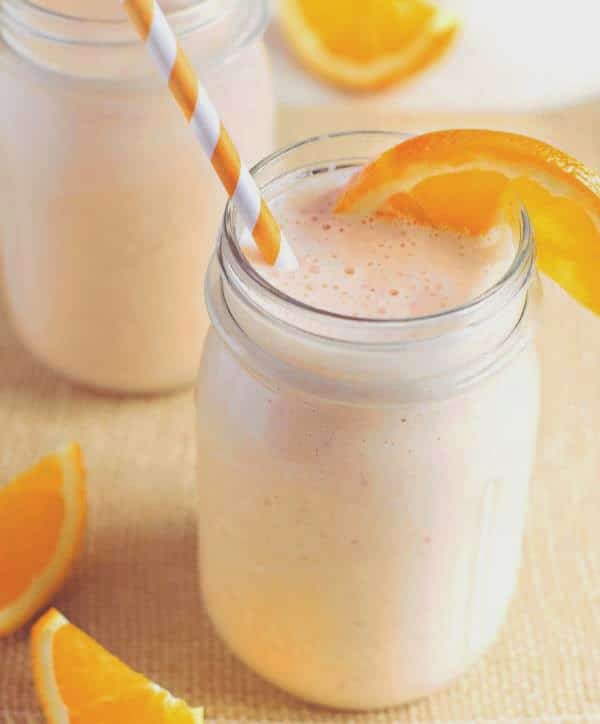 Tropical Smoothie
I absolutely love a good smoothie. I found a copy cat Orange Julius recipe a number of years ago and altered the ingredients to come up with this Tropical Smoothie, or "Tropical Julius" as we call it. I have lots more smoothie recipes that I make, but this one has been a favorite for years. Enjoy!
TROPICAL SMOOTHIE
(aka Tropical Julius)
2 oz. frozen Pina Colada mix concentrate, thawed
2 oz. frozen Orange Juice concentrate, thawed
2 oz. frozen pineapple juice concentrate, thawed
½ c. milk
½ c. water
¼ c. sugar
½ tsp. vanilla extract
Combine all ingredients in a blender and whip until ice cubes are crushed and mixture is smooth and frothy.
Makes 4 servings
All content in this blog © Rocky Mountain Lodge & Cabins